LIFE EGGSHELLENCE involves the necessary actors to reach the proposed objectives. On the one hand, the consortium is constituted by:

ITC-AICE, Institute of Ceramic Technology
This is the coordinator of the project. It is a research center whose mission is to provide solid support to the ceramic sector in the defense and improvement of its strategic positioning in the current global context, mainly through R&D actions which foster innovation. In addition to coordinating the project, its activity will focus on the design of the prototype; the development and characterization of ceramic compositions incorporating bio-CaCO3 for pre-industrial and industrial testing and the performance of life cycle analysis.

ADELINO DUARTE DA MOTA (ADM)
Is the leading producer of ceramic raw materials and compositions in Portugal. It has extensive experience in supplying raw materials and formulating compositions for the entire ceramic industry. ADM will be the end user of the new bio-CaCO3 produced. Its role in the project will be focused on the design, validation and production of the new ceramic formulations at pilot and industrial scale.

AGOTZAINA, S.L.
They produce high quality egg products. As a result of their awareness of environmental issues, they are firmly committed to reducing waste. They will participate in the elaboration of the map of the egg-producing and ceramic industries as well as in the design, implementation and testing of the prototype for the separation of the membrane from the eggshell, which will be installed in their facilities. They will supply the treated eggshell for the industrial trials and lead the replication strategy.

EUROATOMIZADO, S.A.
It is the largest entity at national and international level in the development of the design, production and commercialization of ceramic compositions. They will act as end users of the new bio-CaCO3 obtained. In fact, they could absorb all the eggshell produced in Spain. They will participate in the design, validation and production of the new ceramic formulations at pilot and industrial scale.

MAINCER, S.L.
This company designs, develops and manufactures industrial machinery for different industries, mainly producers of ceramics and ceramic frits, glazes and pigments. They will design and build the necessary prototype for eggshell membrane separation, and will participate in the replication of the project.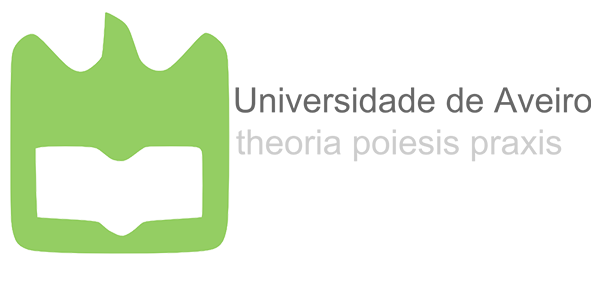 Universidad de Aveiro (UA)
They have developed an innovative technology to incorporate eggshell residues in the formulation of ceramic materials. It is probably the best equipped institute in Portugal to conduct research in materials science. Their role in the project will focus on the industrial scale-up of the developed technology, the review of the state of the art in relation to eggshell separation systems; and the design of ceramic compositions for further validation, both at pre-industrial and industrial scale, at ADM.
In addition, a Stakeholders Advisory Board has been established.